Work With Us
Our school is different. We believe in discipline, teachers as experts and total honesty as professionals. We want applications from individuals who are eager to learn and adapt, and don't shy away from feedback, but act on it.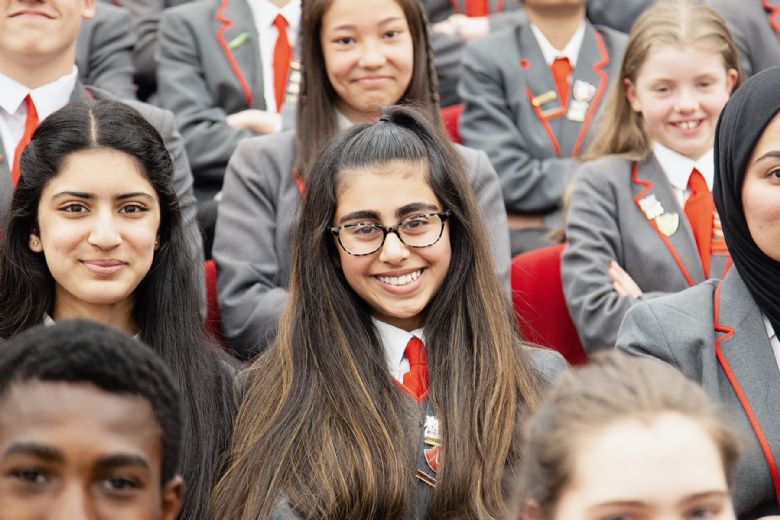 As we recruit, we look for individuals that exhibit the following characteristics:
Excellent communication skills
Creativity
Professionalism
An energetic personality
A warm and empathetic disposition
A passion for teaching and maximising the potential for all our pupils
Exceptional subject knowledge
We strongly believe that it is vital that prospective employees understand our school's vision and values. Please read the 'Are we right for you?' section to learn more about us.