The House System
At Mercia School, we operate a house system to underpin our drive for competition and high standards. Pupils are sorted in to their house during inauguration week, the very first week of term.
The house system is an excellent way to bolster our pastoral support. We will absolutely ensure all pupils receive the pastoral care they need and deserve, as and when required. No child will be left to struggle.
The houses at Mercia School are: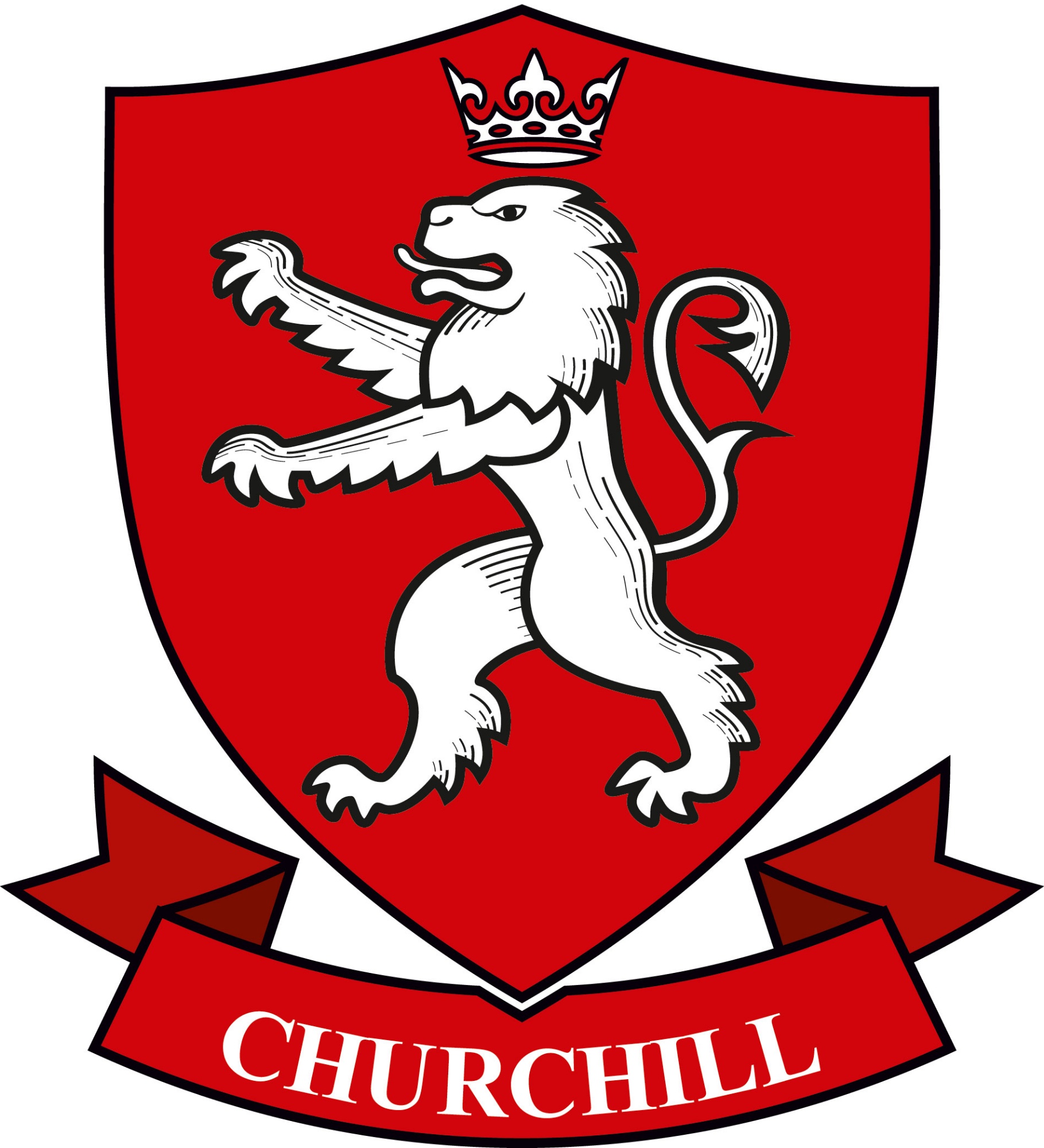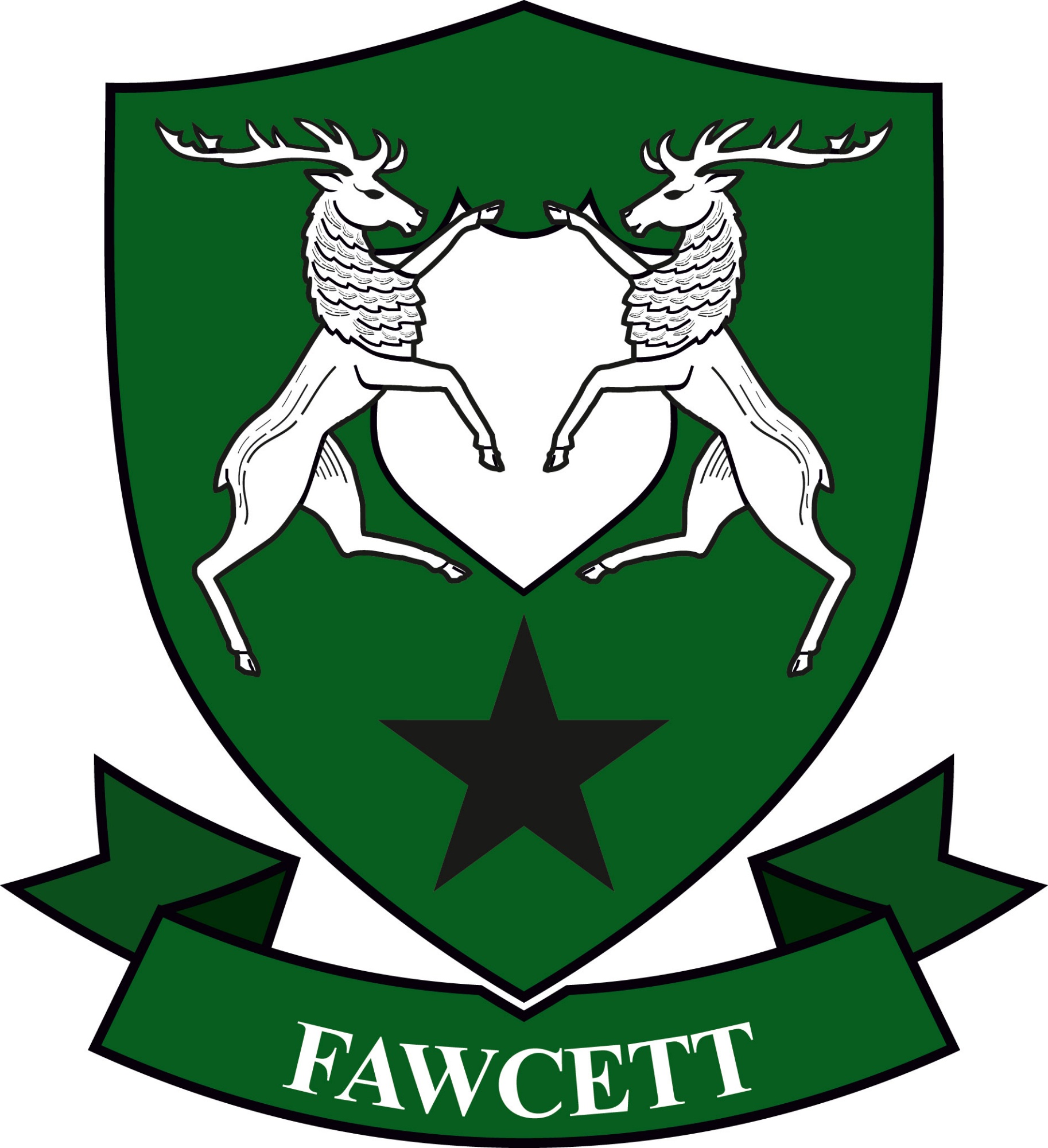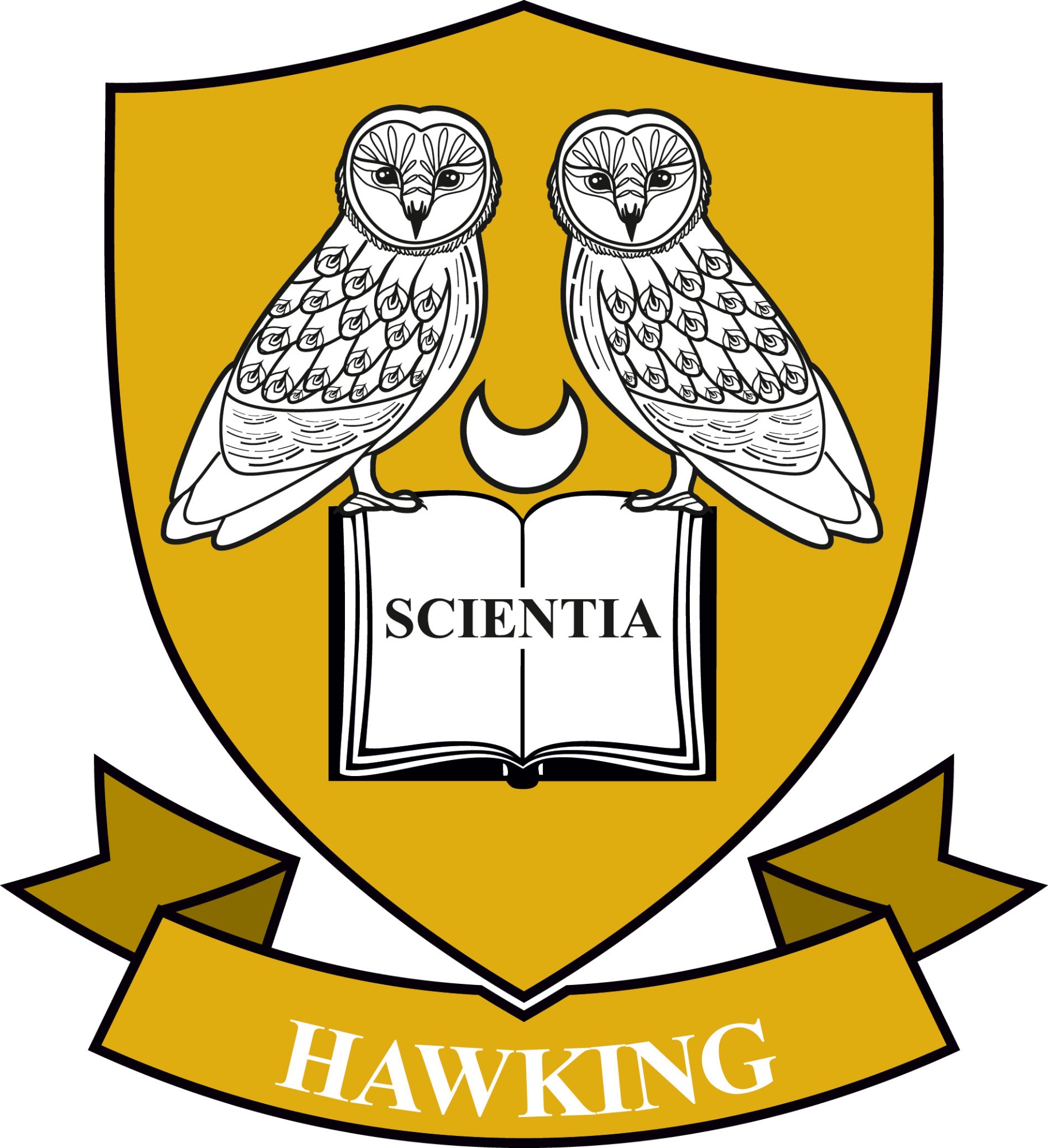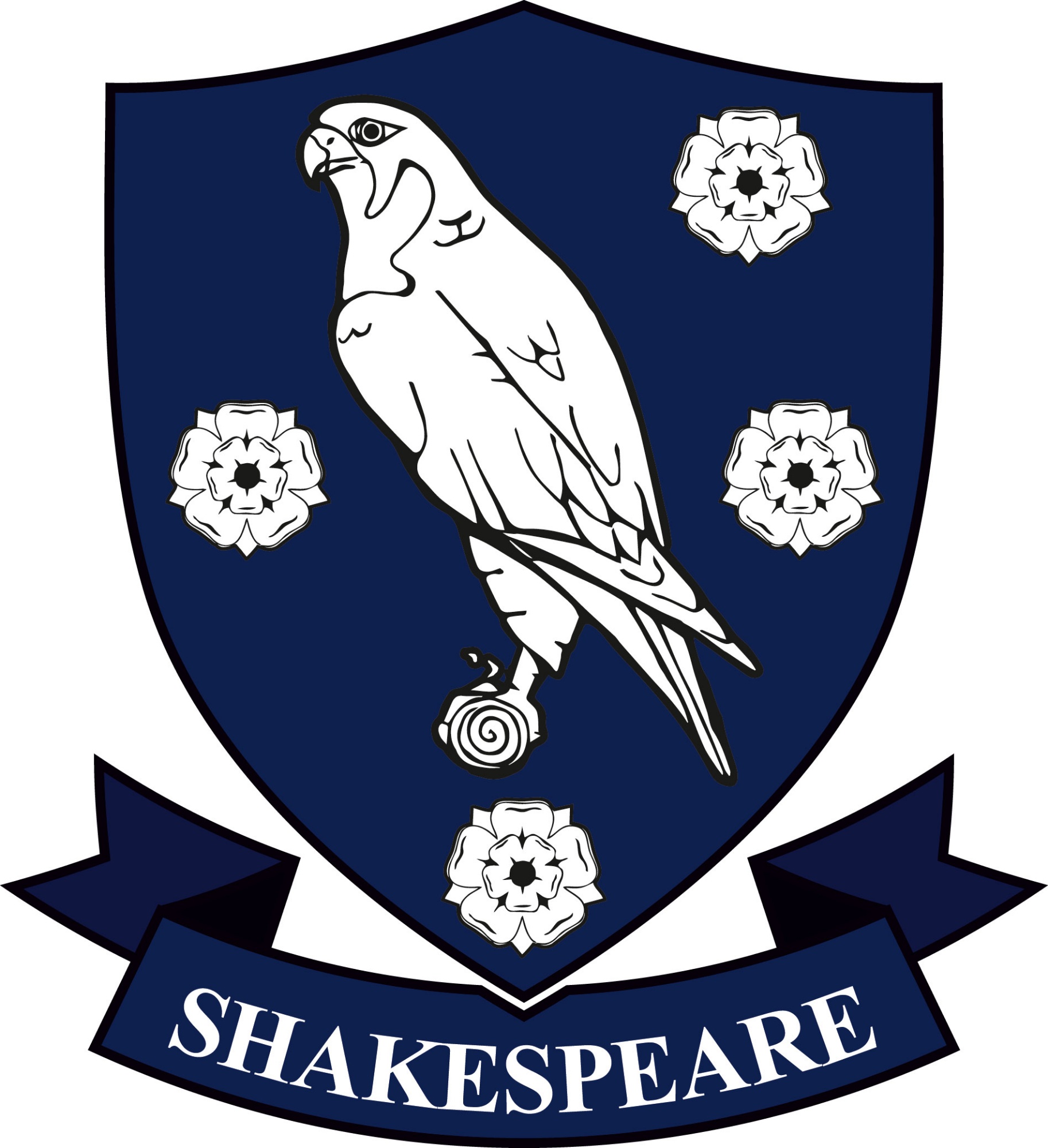 All of our houses are named after great British individuals who embody and exhibit our school values, as well as being individuals of great stature and success in times of toil and hardship.
Our school values are:
Academia
Brilliance
Commitment
Determination
Excellence