Pupil Experiences
Pupils are the centre of everything we do.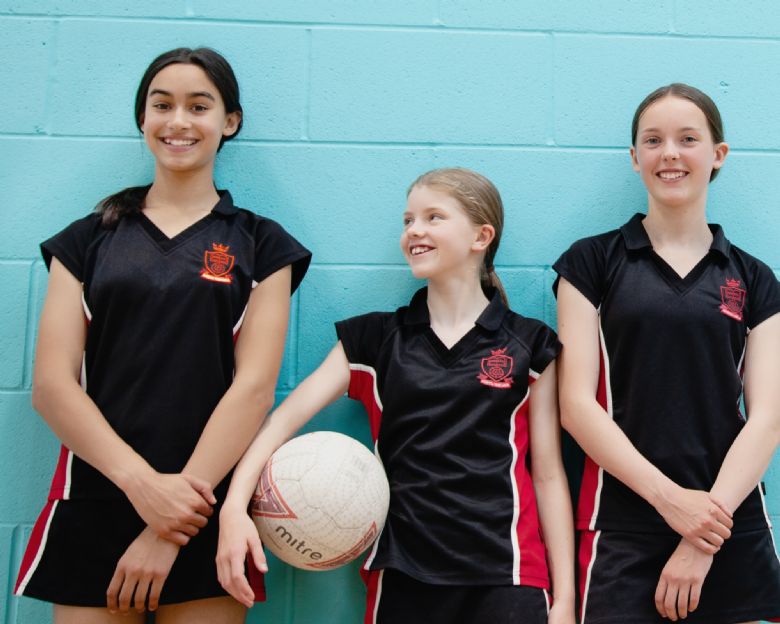 Our pupils - every single one of them - are the best thing about our school. We are very proud of them.
At Mercia School we offer a knowledge-rich, academic curriculum that gives pupils an insight into human heritage and an understanding of our world.
The curriculum embraces traditional subjects and teaching methods. Teachers are empowered to teach from the front with pupils being supported and directed by experts in their field.
All learners, regardless of ability, benefit from the traditional approaches to teaching and learning within the school. Our exceptional teachers create lessons with high challenge which develops intellectual curiosity. Our teachers have excellent subject knowledge and a desire for all pupils to succeed at Mercia School.
We have a wide range of pupils who present individual needs and requirements. We have pupils who are exceptionally intelligent and need pushing to the highest level possible - we have experience and expertise of doing this very well. Of equal importance, we have pupils with SEN or other additional needs. All staff have a strong track record of supporting pupils who require additional support and we are proud to offer a school that welcomes all pupils.
Prue Leith Visits Mercia!
Mercia Does University Challenge
Status Quo Drummer, Jeff Rich, Visits Mercia!
Cross Country 2018-19
Mercia: Excellence Through Enrichment