Equipment
Equipment list

Key points

School bag

A black Mercia rucksack from Whittakers.

School diary

Provided by the school.

Replacements will need to be purchased by parents at a cost of £5 if the diary is lost, damaged or defaced.

A robust pencil case that is plain and clear

This must contain:

Black pen x3 (biro only, no clicker or roller ball pens)
Green pen x3
Pencil x3
A sharpener
An eraser
Whiteboard pen x1

All available in our school stationery shop or any large supermarket.

Ruler

This must be 30cm long.

Art

Mercia School Art book x1 (must be purchased from the school)

2B Pencil x 1

4B Pencil x 1

Geometry kit for mathematics and geography

Most standard sets contain:

A protractor;
A pair of compasses;
An eraser;
A sharpener.

These need not be expensive and are available in the school stationery shop.

A calculator

Casio FX83GTX SCIENTIFIC

A reading book

This must be brought to school every day. The school library should be used where necessary to obtain a book.

A notebook

A place to make additional notes in Mastery Time and enrichment.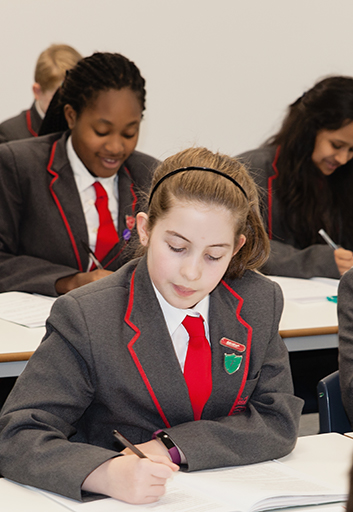 Pupils are regularly reminded about the equipment expectations at Mercia School. Staff support pupils each morning with their equipment, making sure they are fully prepared and organised for the school day.
To support pupils, a stationery shop is open every morning. Where required, pupils are supported to purchase equipment. Equipment is available from the school for the following price:
Art Sketch Pad – £3.00 (a compulsory purchase)
Maths Calculator – £10.00
Pencil Case with all equipment - £5.00
Please note we do not support expensive stationery purchases. We stock the basic equipment at school, for your convenience. Any payment made is deemed a donation to the school fund to support our enrichment offer.