Update for Parents & Pupils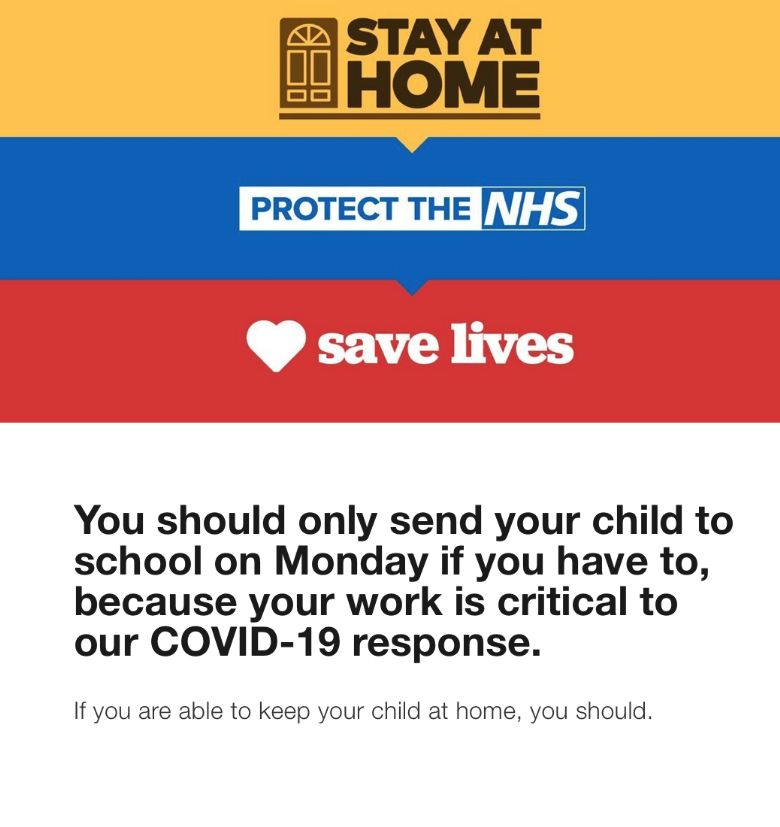 Current School Position:
Mercia School is officially closed to all pupils from Thursday 26 March 2020 until further notice. Please be assured that support is still available to you, but not through Mercia School directly.
Mercia pupils whose parents are 'key workers' or pupils who are considered as vulnerable, will be directed by the school to localised hubs where school provision can be arranged. This means your child will go to another school during this difficult period.
If you are in desperate need of school provision, please contact us via enquiries@merciaschool.com. Ideally, we need forty-eight hours notice, as deployment of staff would be required and arrangements with local hubs need to be made. Please remember attending school is a last resort.
Mercia School will continue to stay in contact will all our pupils and families. Staff will call and/or email on a regular basis.
Pupils & Working at Home:
Whilst at home, pupils must continue to work hard. It is vital that the extra work booklets, handed out or posted this week, are completed to a high standard. Furthermore, we will be posting a homework booklet to homes and there is advice/tasks from subjects leaders below to ensure all pupils are still learning whilst they are not in school. It is vital pupils stay in clear routines and habits. Pupils should follow their timetable as normal.
Page last updated: 23rd March 2020, 11:00