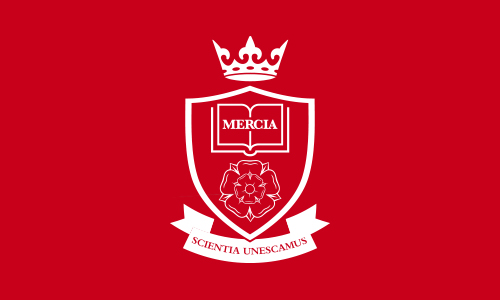 Virtual Open Event - Year 7 (Sep 2021)
Published 12/03/20
IF YOU ARE CONSIDERING MERCIA SCHOOL FOR YOUR CHILD, IT IS ESSENTIAL THAT YOU READ THE FAQs AT THE BOTTOM OF THIS PAGE.
Due to the coronavirus pandemic, we are not able to invite prospective pupils and parents in to school to observe what makes Mercia School such a special place to learn.
From the week commencing Monday 21st September, we will release a range of material on this page to help illustrate what life is like for pupils, parents and staff at the school. We hope the content will enable you to make an informed decision, as Mercia School is different to other schools.
Mercia School follows the admissions process in Sheffield, like every other school. If you have any questions about the school, please email enquiries@merciaschool.com
To apply for a place at Mercia School, one of the city's most over-subscribed schools in 2019/20, go to Sheffield City Council's website:
https://www.sheffield.gov.uk/home/schools-childcare/apply-school-place.html
Pupil Experiences - Click to view more videos

Prue Leith Visits Mercia!
Mercia Does University Challenge
Status Quo Drummer, Jeff Rich, Visits Mercia!
Cross Country 2018-19
Mercia: Excellence Through Enrichment
Read More