Vacancies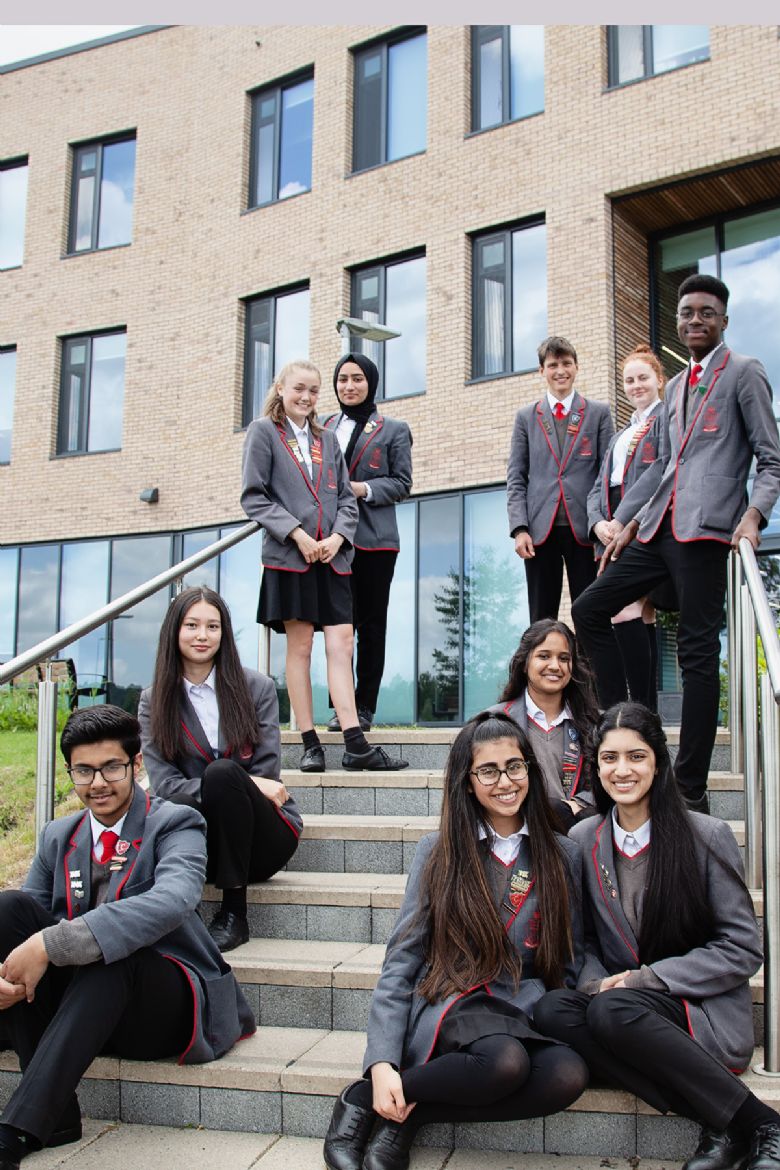 Recruiting Differently
At Mercia School we recruit differently. We believe in early appointments and work hard to create an environment where staff morale is high and staff turnover is rare.
We want to hear from teachers who believe in the education Mercia School offers.
Our vacancies will be advertised on the TES, school social media and on this page (see below). Additionally, we will directly email any person that wishes to be on our distribution list for recruitment. Please email enquiries@merciaschool.com if you wish to be added to this list.
For September 2023, we are likely to recruit the following positions:
Teacher of English
Teacher of Mathematics
Teacher of Science
Teacher of French
Teacher of Geography
Teacher of History
We will also be recruiting for an Assistant Headteacher (September 2023 start). The advert for this post will go live shortly.