The Arts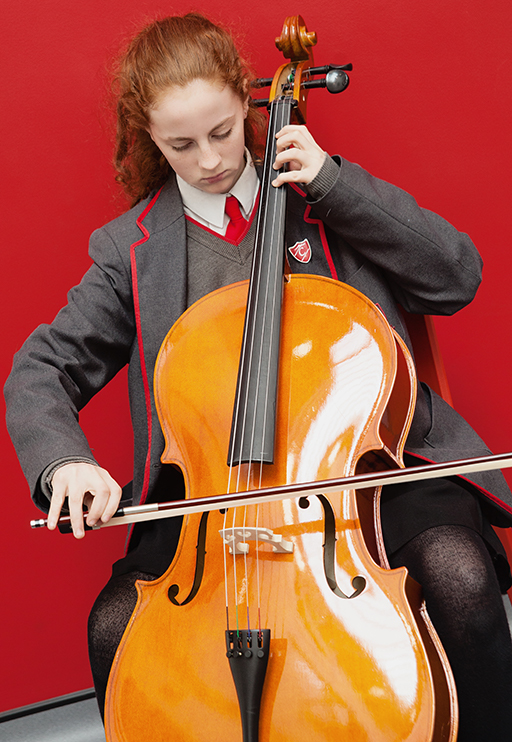 Our enrichment curriculum on a Monday (4pm-5pm) includes orchestra, choral singing, dance and dramatic performance. Our extended school day allows us to offer a wide variety of activities that suit a wide range of our pupils.
We have frequent school trips to theatres, museums and art galleries that help enrich and widen our students' horizons. We take part in a range of activities in Sheffield with other local schools including debating competitions, dance, music, and singing events.
As a part of our arts enrichment curriculum, we offer:
Whole-school singing
Choir
Chamber Choir
Dance
Glee Club
Drama Club
Poetry Recital
Public Speaking and Performance
Arts and Crafts
We are always looking to add to our enrichment curriculum and welcome enquiries from potential partners. Please email enquiries@merciaschool.com.