Family Lunch
Here at Mercia School, pupils enjoy a first-class culinary experience.
We provide breakfast, lunch and two healthy snacks for pupils throughout the school day. We know our school day is longer than most and pupils need highly nutritious food that provides them with the energy needed to sustain high levels of performance. All pupils eat the same, with the excpetion of those with prescribed dietary needs.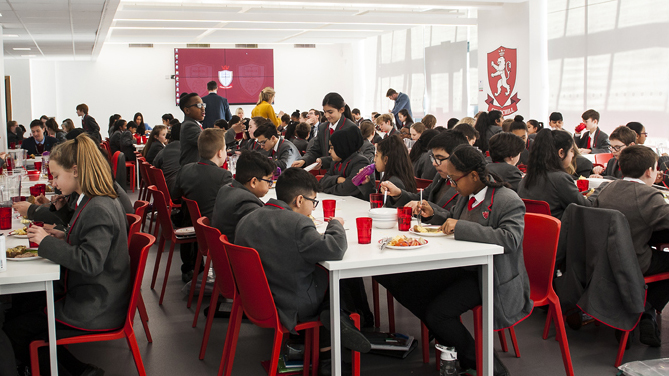 Our chef and his team are highly trained - they cater for all pupils and their dietary requirements. We take care in getting to know all pupils and provide for those who have food allergies or other medical needs. A sample menu can be found below. As stated in the document, the menu can change at short notice.