Our response to the Covid-19 Pandemic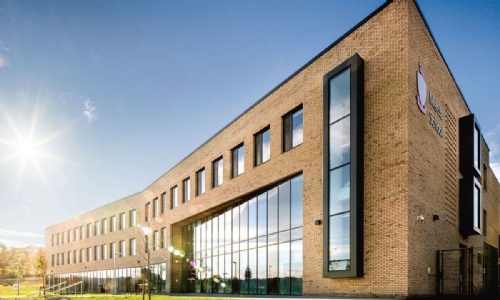 The Covid-19 Pandemic has created an exceptionally difficult set of circumstances for all schools. Mercia School pupils, like most nationally, have missed an unacceptable amount of face-to-face teaching and have had to endure the challenges of relentless home learning. Whilst we are proud of our efforts in terms of remote education, there is no substitute for well-behaved, respectful pupils learning from highly knowledgeable, committed teachers in calm and stimulating classrooms.
Mercia School has worked tirelessly to challenge the effects of the pandemic. Our mitigation protocols, pastoral care and academic decisions have, we hope, limited the impact on our young people. Even so, the consequences of the pandemic will be far reaching. As acknowledged by the Chief Executive of the Education Endowment Foundation's (EEF) Becky Francis, it is undisputed that socially disadvantaged pupils will have suffered more than their more affluent counterparts. Catch-up decisions have been, and will continue to be, essential in supporting pupils' academic recovery and physical/mental wellbeing.
The report below outlines the decisions taken during the period March 2020 - March 2021. The school's approach to remote education, pastoral care for teachers/pupils, continued professional development, curriculum design and implementation, and teaching are covered in the context of the rapidly changing circumstances.
Assessing the impact of our strategy to combat the pandemic is difficult whilst the pandemic continues to disrupt schooling in England. Where possible, this report does consider the impact of our plans and it will be updated as more evidence is gathered.
We have been evidence-led in our approach, drawing extensively on the advice and guidance of the following organisations:
Department for Education (DfE)
Education Endowment Foundation (EEF)
Office for Standards in Education (Ofsted)
Where necessary, the above organisations have been cited and referenced in the report below.
Joshua G. Fisher
Deputy Headteacher